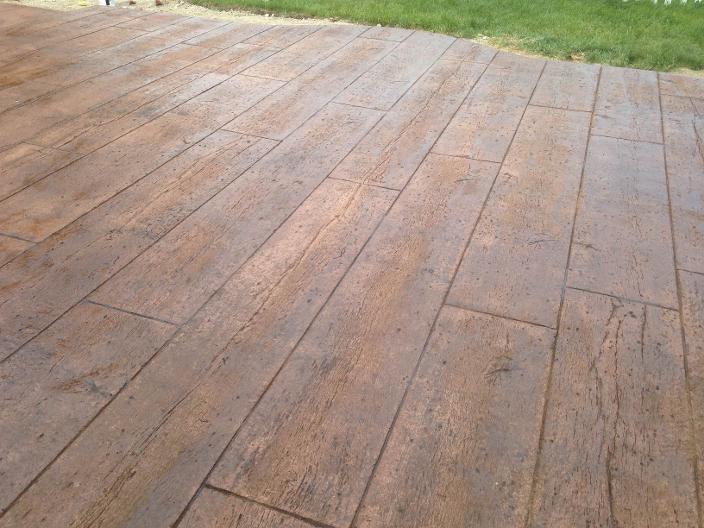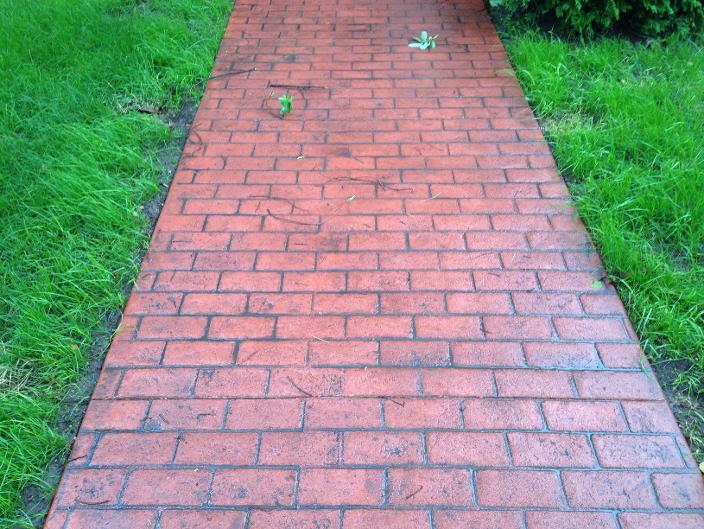 Stamped and Colored Concrete

Looking for an eye catching new patio?  From small walkways to full driveways, we can add a stylish touch to your home.  The best part is, its more affordable than you may think.  Call today for information on our color and stamp options.  

New Concrete and Concrete Replacement

Is your concrete cracked and uneven?  Looking dingy and time for an upgrade?  Our experienced crew will remove your old concrete and recycle it at our pit, and then replace the concrete.  Whether its your whole driveway, or just a couple of cracked squares, we can get the job done.

Gravel Driveways

Is your gravel driveway worn down, bumpy, and uneven?  Whatever the problem may be, we will lay down new gravel and compact it for a hard, flat surface.  This is an affordable way to improve the ride quality on long driveways.  The best part is, we are in and out on the same day.