About Us
In December 2011, RR Walton and Company opened a sand pit at W3978 Cty Rd U in Whitewater.  The pit produces different varieties of sand from soft, fine bedding sand for your cattle, to gritty salting sand for driveways, sidewalks, and roads in slick winter weather.  If you're looking for sand for your kids to play in we have that too.  We also carry black dirt, fill, recycled asphalt, gravel, natural stone and more.
We make our own gravel here at the pit by crushing concrete.  It is a very good product that compacts well.  It is much more stable and does not break down like standard limestone.
We meet all State of Wisconsin recycling criteria for concrete and asphalt for Wisconsin state jobs 
We deliver!!
Call for pricing
Services
Stamped and Colored Concrete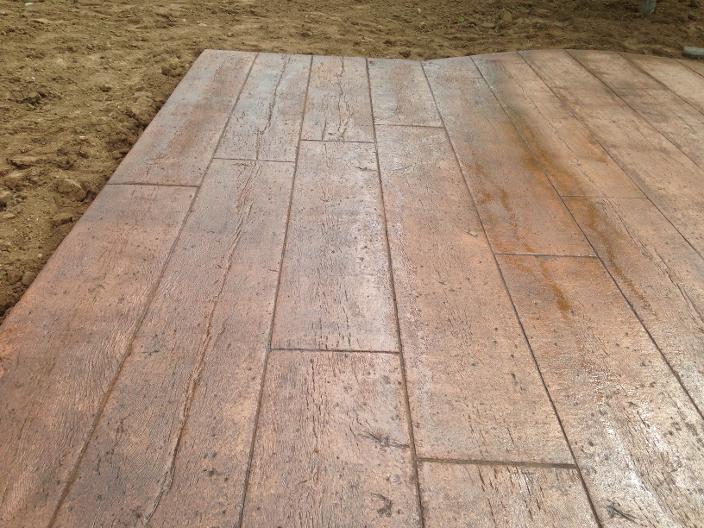 Looking for an eye catching new patio?  From small walkways to full driveways, we can add a stylish touch to your home.  The best part is, its more affordable than you may think.  Call today for information on our color and stamp options.  
Products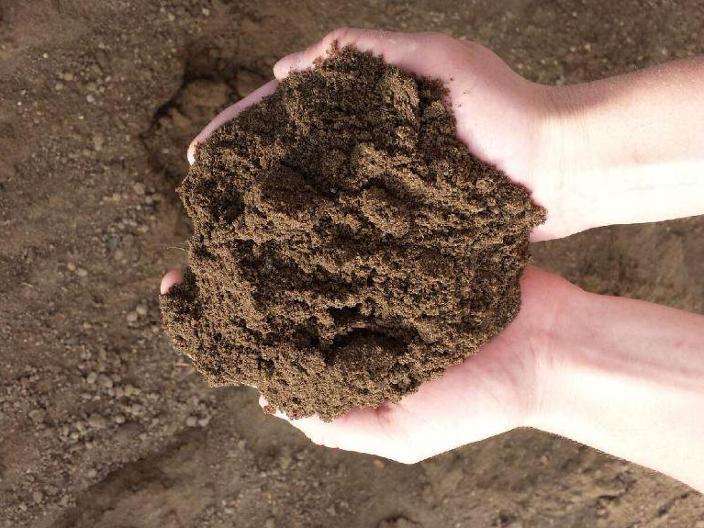 Screened Black Dirt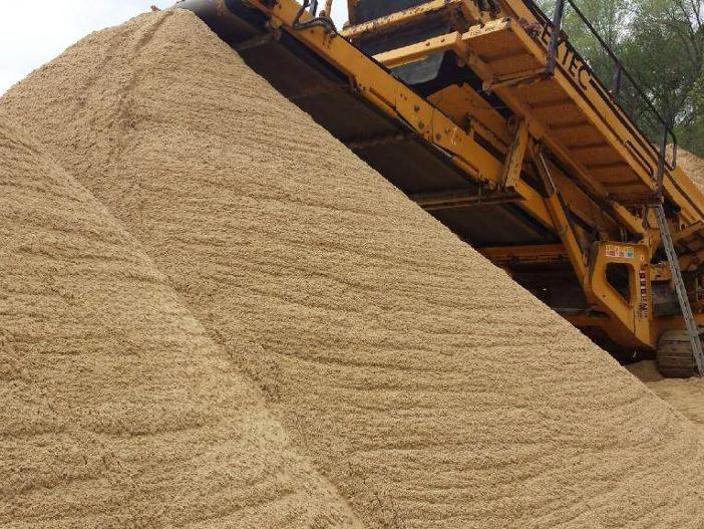 Screened Sand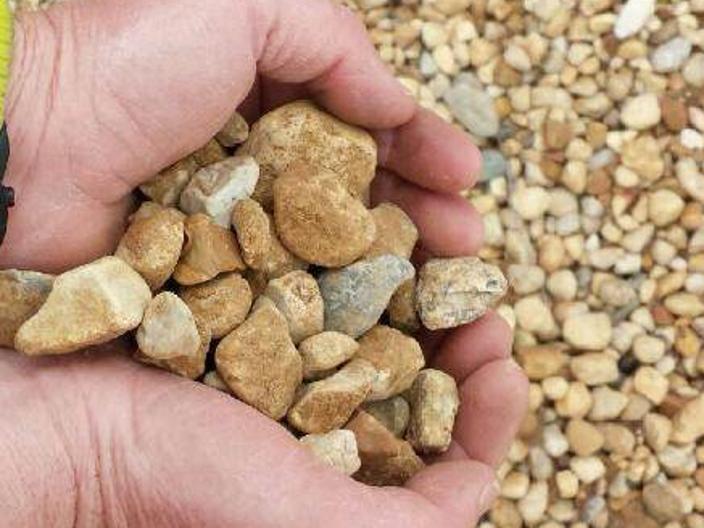 3/4" Natural Clear Stone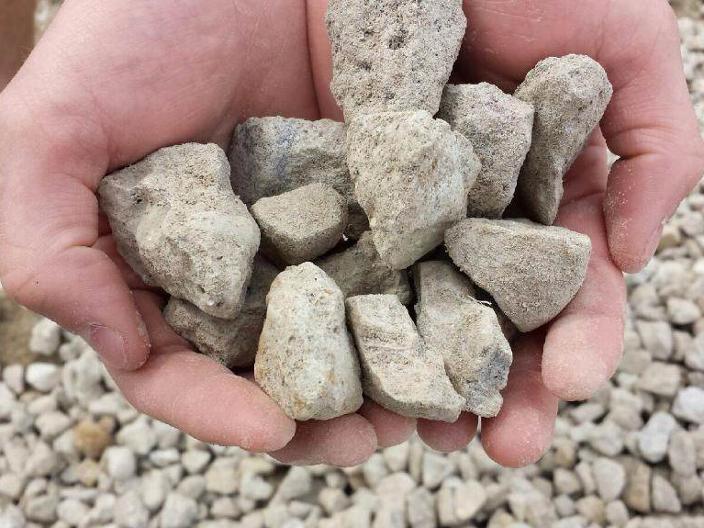 3/4" or 1¼" Clear Stone